Enter Your Information
* required fields
Print
Digital
Print + Digital
Special Offers When You Subscribe to WoodenBoat Magazine
Professional BoatBuilder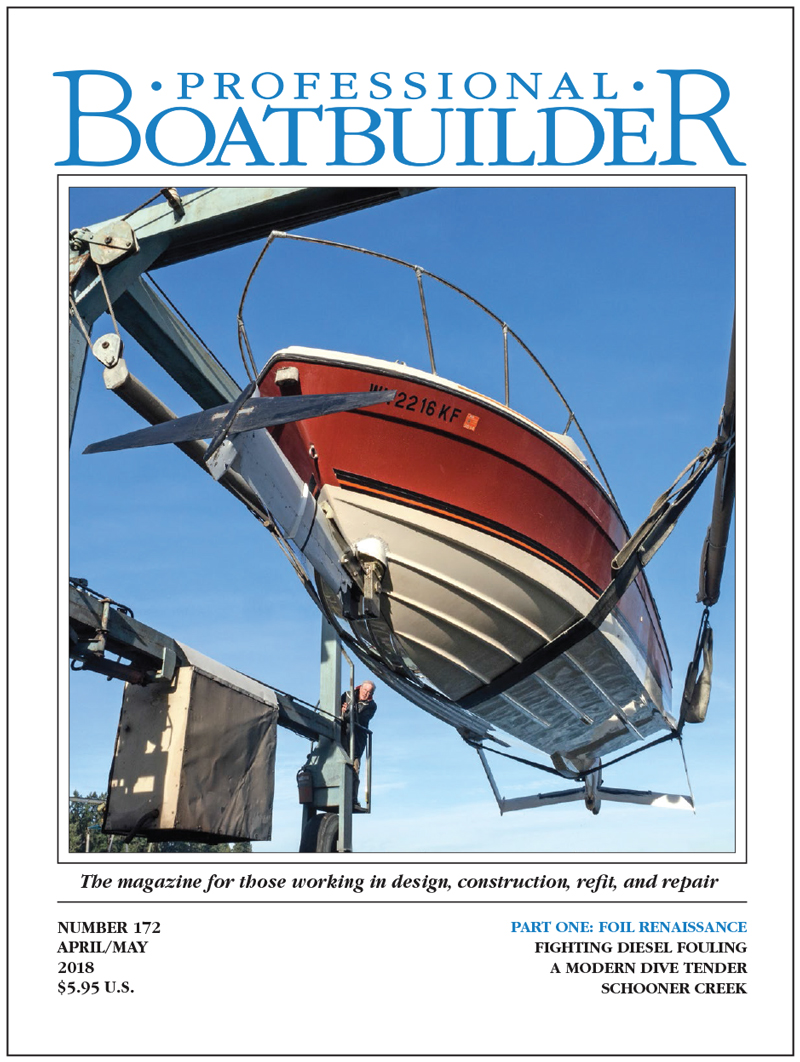 Discover practical, technical information on everything boat-related, so you can have a more enjoyable and safer experience both on and off the water from the publication that was, until recently, only available to qualified marine professionals.
Small Boats 2020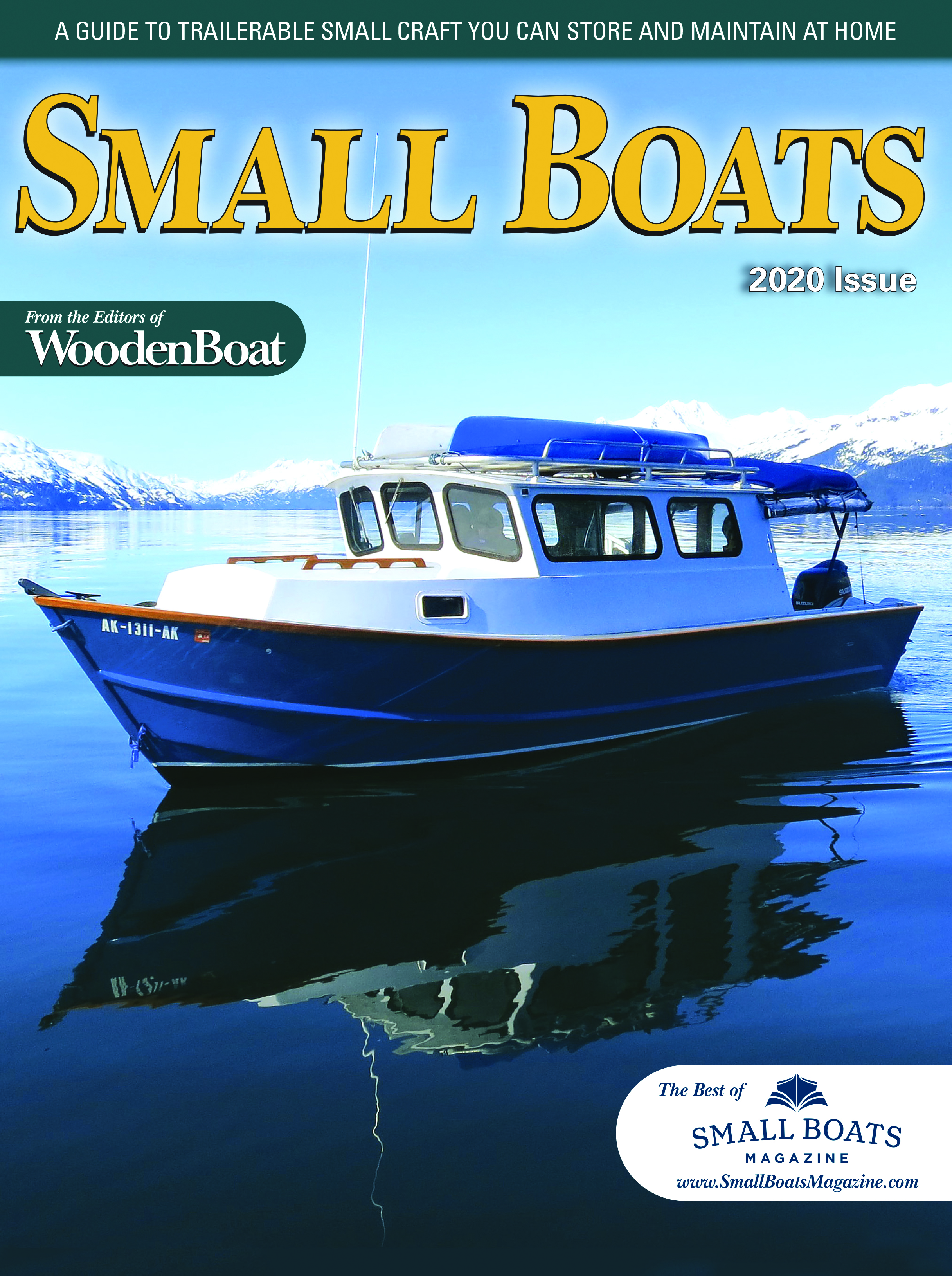 NEW! This 14th Annual Special Issue features detailed reviews of spectacular boats for sail, power, paddle and oar. Each lavishly illustrated profile describes the design, construction and performance of a high-quality small boat, with a few exciting adventure stories sprinkled in to inspire the intrepid small boat voyagers. (Ships in December 2019)
Enter Payment Information




Billing address is different than delivery address
WoodenBoat

Continuous Service Program
There was a problem processing your order
Please check your card information and try again, or contact customer service at WoodenBoat@sfsdayton.com or call 1-800-877-5284. Thank you.
Thank you for your order!
Your first print issue will be on its way in 5-8 weeks. Additional time is needed for international print subscriptions.
Small Boats Annual 2019 ships in December 2018.
Have questions about your subscription? Click here to contact Customer Service or call 1-800-877-5284.
Your order is processing, please give us a moment to complete your order.