Subscribe or Give a Meaningful Gift This Christmas
Trusted, Reliable, Catholic News Delivered to the Door of a Friend or Family Member
Christmas will be here before you know it! if you are looking for a gift that is meaningful and will enrich the lives of your loved ones, consider giving them an entire year subscription of EWTN's National Catholic Register.
It can be difficult to find a trustworthy source for Catholic news and information. In the media today, the truth often gets compromised and presented from an opinion rather than fact.
This is what sets EWTN's National Catholic Register apart from all other news organizations... for more than 90 years, Catholic's have turned to the National Catholic Register as their reliable news source. And now, this same, relevant, and timely news can make a perfect gift for a friend or family member!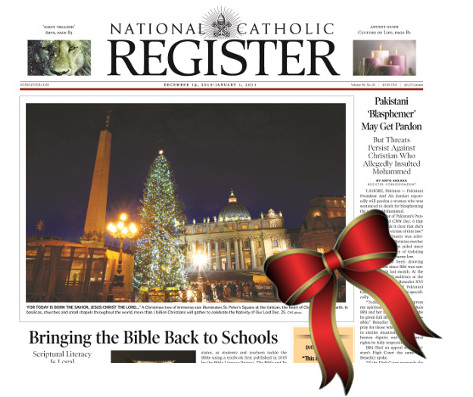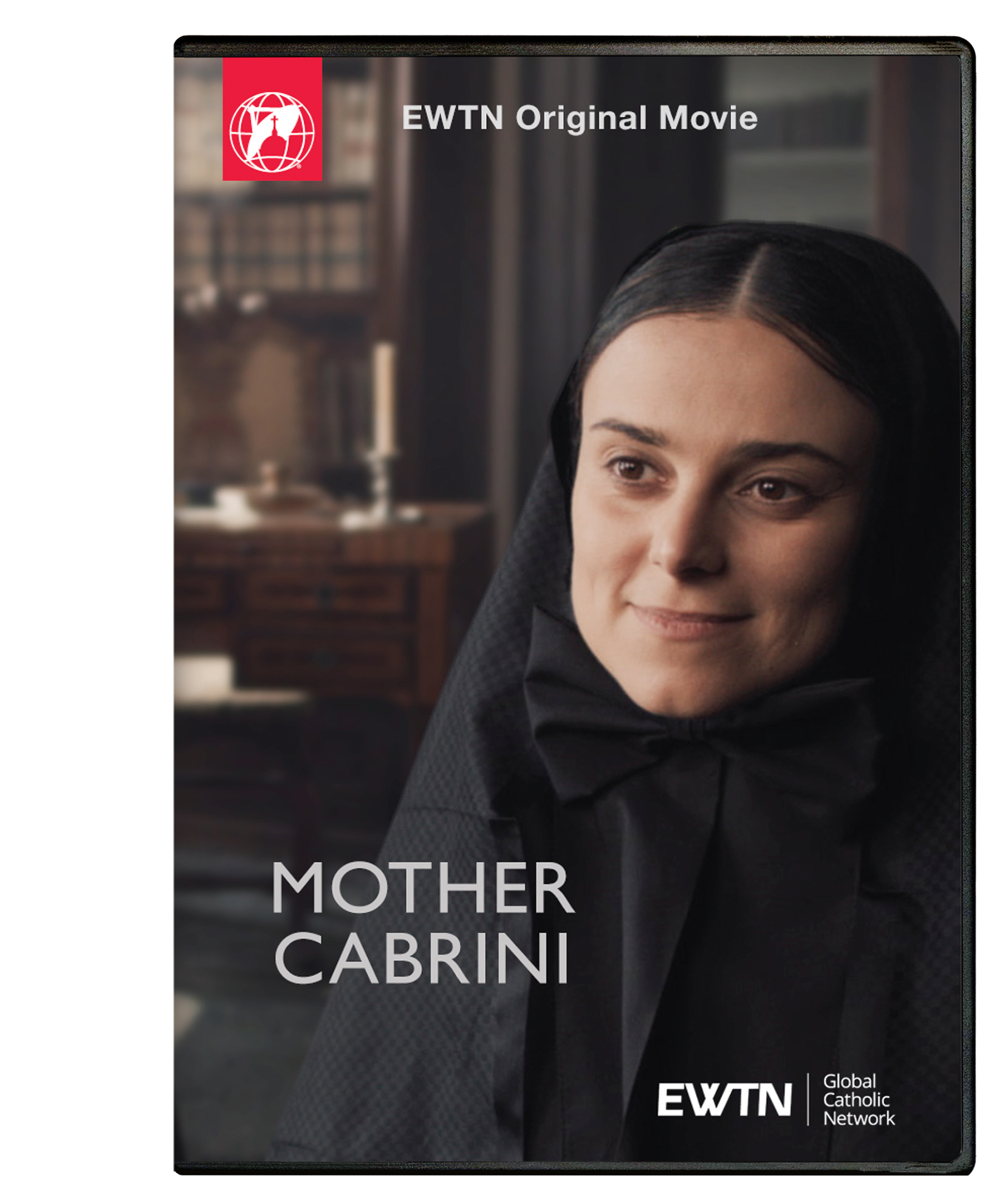 Give the Register, or subscribe for yourself, and receive a special thank you gift.
Order today and we'll send you our Mother Cabrini DVD - Absolutely Free! In this EWTN original movie, discover the life of the first USA citizen ever to be canonized. Saint Frances Xavier Cabrini was born prematurely, the youngest of 13 children, and was so frail she was baptized the day she was born. But overcoming tremendous odds and hardships would become her life-long trademark. She would go on to form the Missionary Sisters of the Sacred Heart, become the friend of three popes, a foster-mother to thousands of children and establish 67 institutions and hospitals around the world serving immigrants, orphans and those in need.
Thank you for giving National Catholic Register as a gift!
The first print issue will be on its way soon. Additional time is needed for international print subscriptions.
We'll soon be sending you a gift card with which to announce your generous gift.
Have questions about your gift subscription? Click here to contact Customer Service or call 1-800-421-3230.
There was a problem processing your gift order.
Please check your card information and try again, or contact customer service. Thank you.
Click here to contact Customer Service or call 1-800-421-3230.