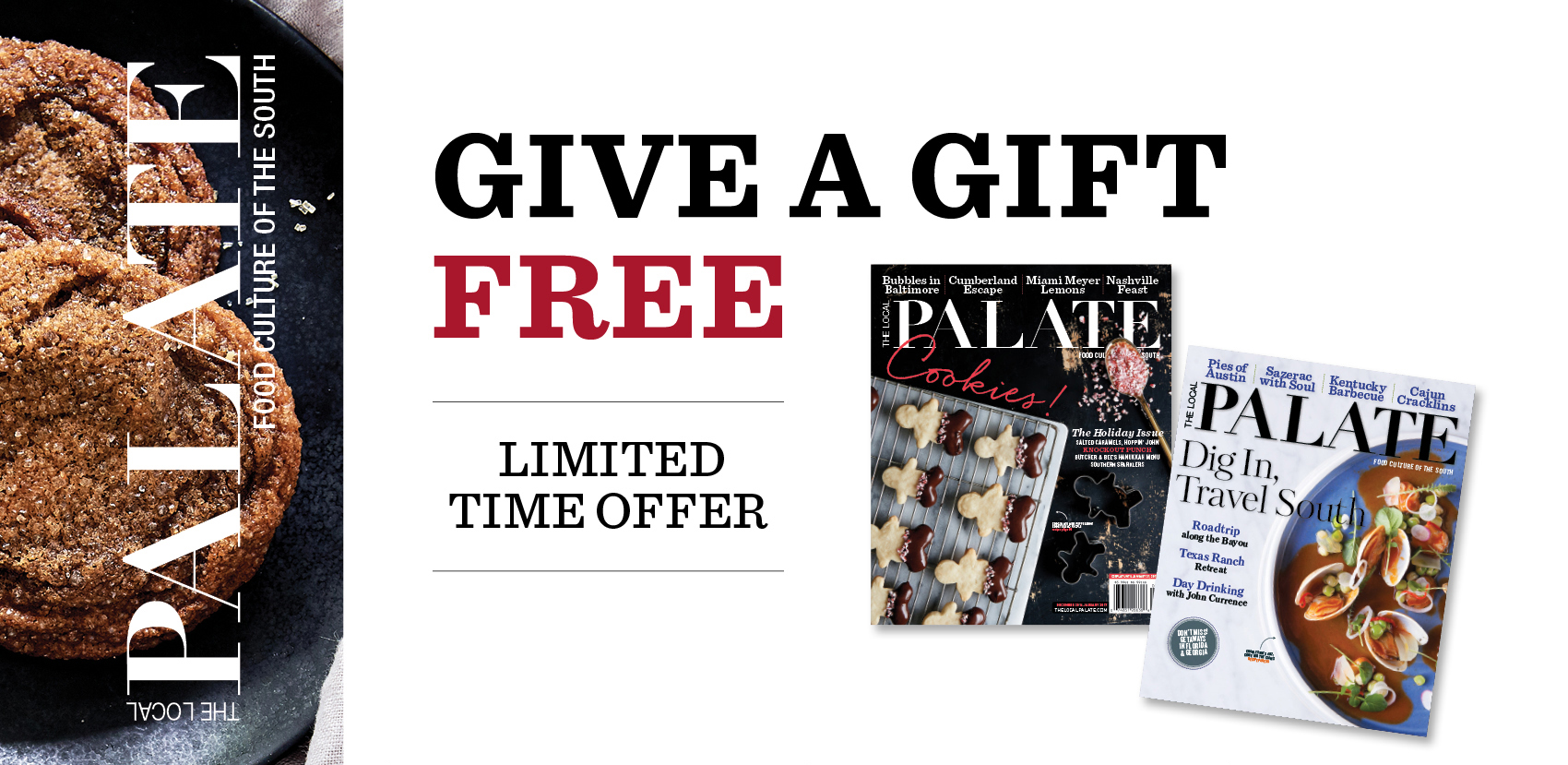 2 for 1 Holiday Sale!
Subscribe today at our regular rate of $24.99 and give a gift subscription FREE!
Your Address
Subscription Term
FREE Gift Recipient
Subscription Term
Order Total (US$)
---
Payment Information




Thank you for subscribing!
An email has been sent confirming your gift subscriptions.
There was a problem processsing your credit card
Please check your card information and try again, or contact customer service. Thank you.